The insurance world is being redefined, by the needs of tomorrow's 'Global Citizens' and understanding them will require a whole new mindset. Einstein had a point: "You simply can't solve a problem with the same mindset that created it." 

Meaningful Storytelling
For far too long, we banked on left-brain thinking only and it is time to balance left and right brain to shape a positive, people-centric vision. Our Trend Atlas scans Scientific, Social, Emotional and Spiritual dimensions of society, revealing key challenges and opportunities. What we see is a strong call for Empathic Leadership – guided by purpose. The Meaningful Brand Index found that people would not care if 70% of current brands ceased to exist, so creating tomorrow's business means matching up to people's real needs & expectations. The key trends outlined below will profoundly influence not only tomorrow's customers, but also the future of insurance.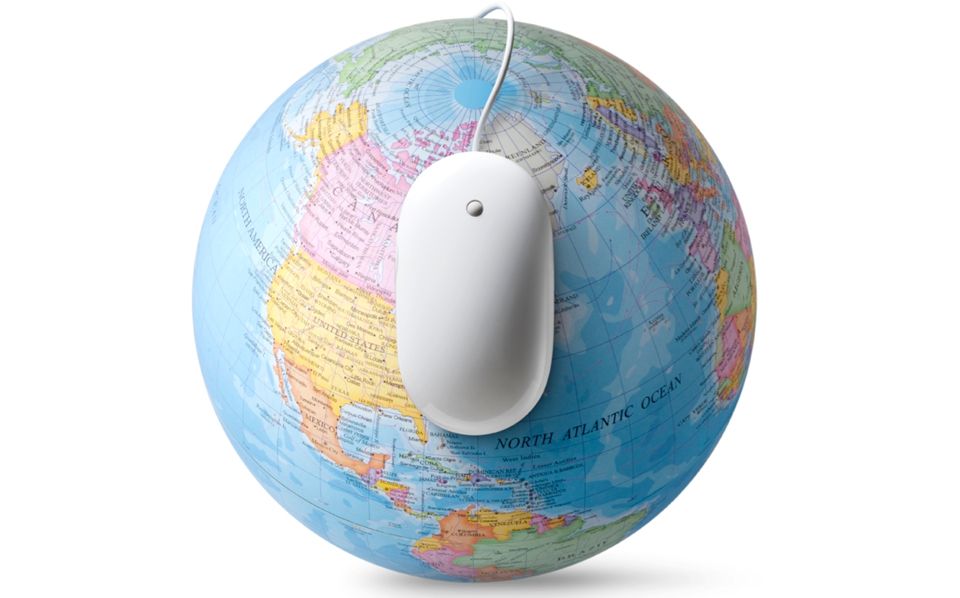 Reputation is Everything
For the insurance industry, brand promise must be totally aligned with consumer experience. Recognise that we live in a Reputation Economy, where smart organisations embrace 'radical openness' through transparency and collaboration. This has become essential, because a survey of 97,000 people in 30 countries revealed that almost half (48%) would not recommend the organisation they work for.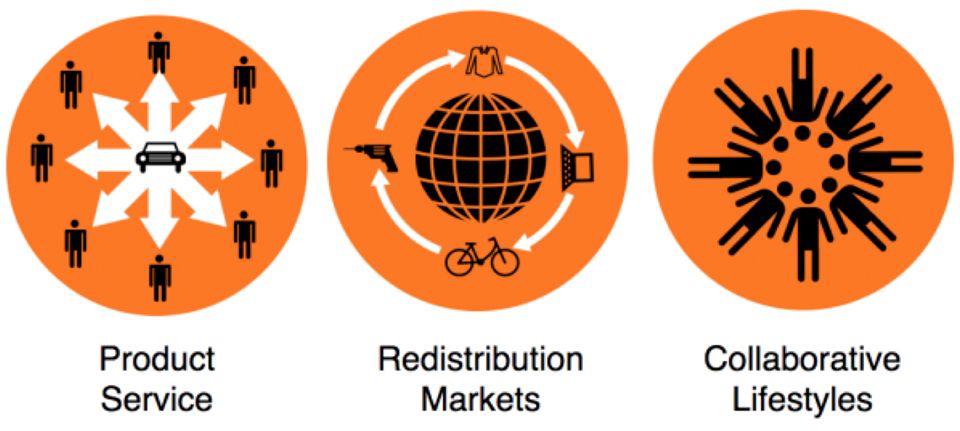 Disruptive Business Models
Weconomics and the sharing economy inspire dialogue-driven business models. By 2020, unstructured cloud data like social media and video could assists insurers in making forward-looking decisions. New agile up-start insurance companies are already capitalising on 'disruptive models' – just consider the impact when airlines moved from travel agency to online booking. Collaborative consumption is enabling a 'multi-channel' world where 'lightweight' cloud-built businesses' cater to highly mobile users. Many industries are now experiencing what the music industry did not too long ago and Ericsson predicts that 50 billion devices will be connected by 2020. It is a challenge to manage, secure, and understand 'Big Data Networks', but also to create meaningful consumer experiences – quite simply, organisations must move from device-centred to a user-centred approach, adapting their messages to multiple devices.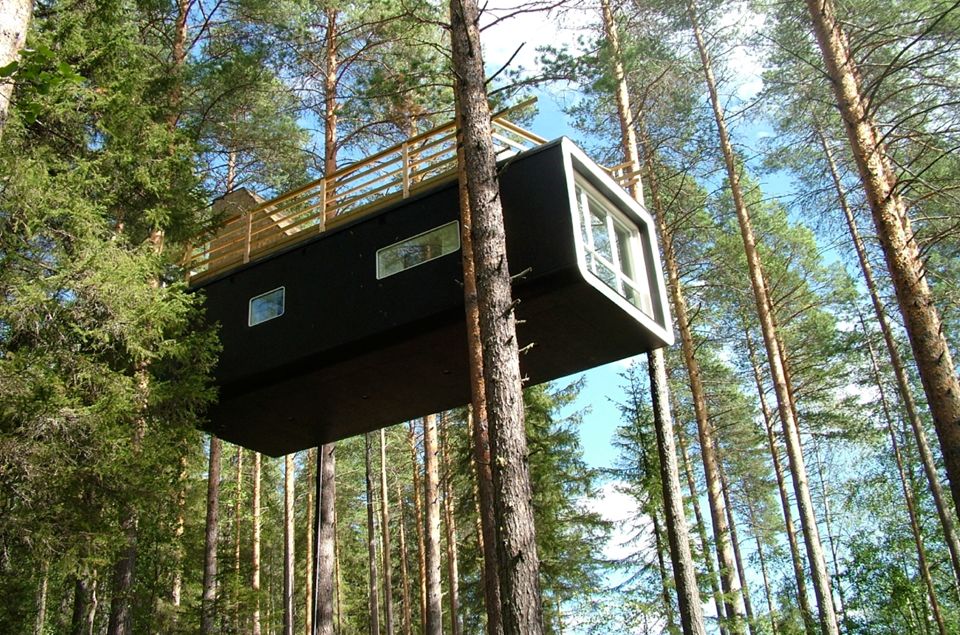 Tomorrow's Mobility Economy
Global Citizens are setting new standards in virtually all areas and, by 2050, more than 70% of the global population will live in cities, bringing hyper urbanisation that profoundly impacts infrastructure and lifestyle. We are also witnessing the dramatic rise of a new Middle Class and McKinsey & Co has predicted a massive impact on the insurance industry. Effects could include migration from households in extreme drought areas – which is set to double over the next 25 years. A major impact of Climate Change, whose effects may become evident in everything from food security to land prices, is 'conscious consumption'. It's recognised that business should be primary driver behind a sustainable future and, for the insurance industry, this means taking an active stance on climate change and showing leadership by embedding sustainability strategies within all areas of operations.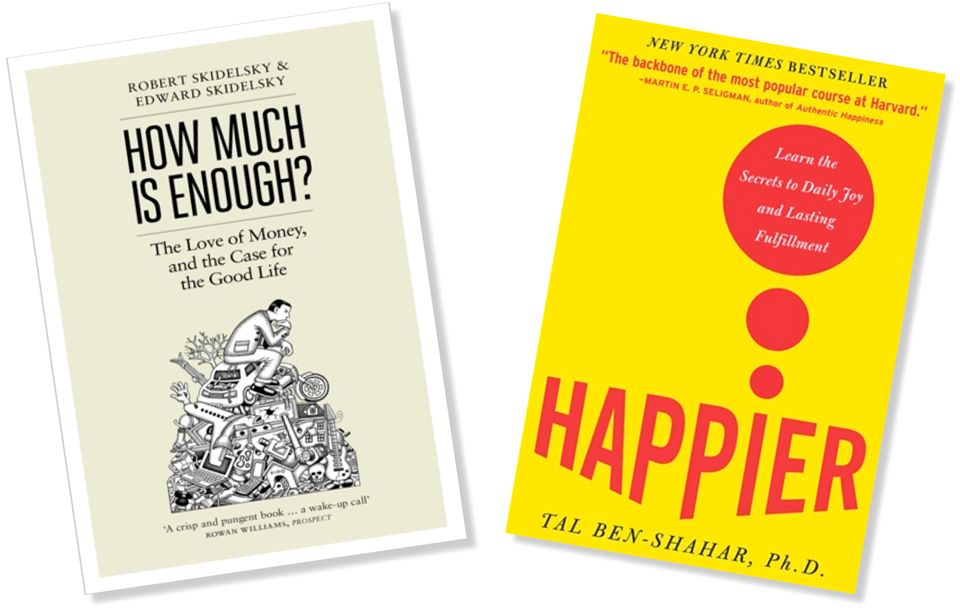 The 'Good Life' Ecosystem
As we question conventional ways of measuring success, the redefinition of the Good Life goes public. Happy people are more productive, engaged, creative and focused and productivity is said to increase by 40-50% in service and creative fields. Harvard Business School's course on 'Happinomics' is oversubscribed and already informing the next generation of business leaders. So, considering tomorrow's insurance landscape, it is clear that Good Life Credentials are the social glue that interlinks the eight trends.
Positive Change Makers
Real value is measured by the new '4P' Bottom Line of People, Planet, Purpose and then Profit. All customer touchpoints must balance rational and emotional values and, for the insurance industry, these are Multi-Channel communication & open Dialogue alongside Community and Inclusivity. Insurers need a new narrative to place them on the map as positive Change Makers and enablers of the 'Good Life'. Brilliant business models are never anonymous – but reach out in both a global and local context to fulfil people's real needs. Quite simply, successful insurance companies of the future will be those that are agile enough to adopt the '4Ps'.
Images
1) Eye by Kjaer Global
2) Globe and Mouse – unknown Source
3) Collaborative Consumption >>
4) Arrival City >> The Truth About Tiger Mums >>
5) Harrad Three Hotel Sweden >>
6) How Much is Enough >> Happier >>
Event: June 4th, 2013, Ireland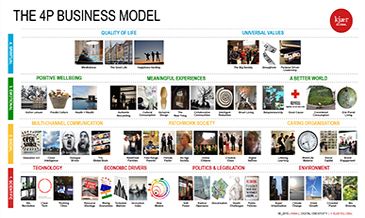 The future is shaped by our choices and actions – meaning that we are all active change makers